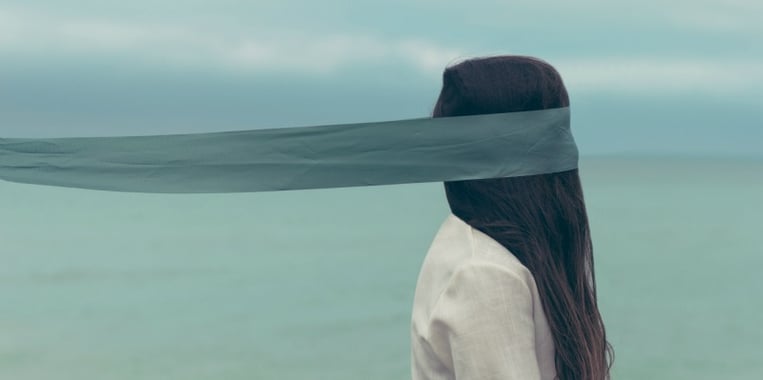 When Ericka Novotny started at the Arcus Foundation three and a half years ago, part of her job entailed finding a new grants management system for the foundation. At the time, the foundation's system wasn't web-based, and as a result Novotny and her team were having challenges around managing information, including grant data that could be used to tell important stories about the foundation's grantmaking.
"It was all very disconnected," Novotny says. "We didn't have a central system to vault all of our work and all of us together." Novotny was looking for a system that delivered what she called, "a single truth."
Novotny also said the foundation's platform at the time didn't allow for a lot of transparency into its grantmaking. "Our work was so disjointed that we couldn't get a grasp on how much volume one particular program person or grants manager had. It's really hard to keep track and manage resources that way."
Novotny had seen a demo of Fluxx and was struck initially by the platform's user interface. Fluxx easily met the Arcus team's requirements, but ultimately the icing on the cake, says Novotny, was that Arcus board members could also use Fluxx. The foundation knew it wanted its grantees to have their own portal, but soon realized that having a trustee portal was also a critical value they didn't find elsewhere.
Since Arcus implemented Fluxx, it has become everyone's system, not just "Ericka's system," Novotny says. Up to 90 percent of the entire organization is using Fluxx on any given day, from finance and communications to program and grants staff. "And I feel strongly that's how it should be," Novotny says.
"And it also reflects the values of Fluxx as an organization," Novotny says. Both within the foundation and as a memeber of the Fluxx-wide community, inclusiveness and participation play a critical role in the successful development of Fluxx as a grants management platform.
Ultimately, Arcus has been able to fundamentally change the way it makes grants. "Fluxx has transformed the way we, as an organization, think about our work," Novotny says. Before, Arcus worked in a more siloed way, according to Novotny. But Fluxx allows for "more obvious connectivity" between different organizational areas and the team's different roles, she says.
Read the rest of the Arcus Foundation story.